BREEDINGS

H-TOWN KENNELS ONLY MAKES A FEW BREEDINGS A YEAR. OCCASIONALLY A FEW PUPS ARE OFFERED TO THE PUBLIC. A COUPLE OF BREEDINGS ARE LISTED BELOW. ONLY A FEW WILL BE SOLD. CLICK ON NAMES FOR PEDIGREES. FOR DETAILS CONTACT tas4elipitbulls@h-townkennels.com or CALL 601-281-8724 AND LEAVE A DETAILED MESSAGE OR TEXT.


BREEDINGS- CLICK ON HEADING FOR PEDIGREE

FOR SALE
​
THIS IS A REPEAT BREEDING. THE FIRST BREEDING PRODUCED EXTRAORDINARY RESULTS. THERE IS NO DOUBT THAT THIS ONE WILL PRODUCE JUST AS WELL. ONE MALE IS AVAILABLE. HE IS NEARLY 6 MONTHS OLD. HE IS VERY OUTGOING AND HAS A GREAT ATTITUDE. PRICE IS $900. CLICK ON HEADING FOR PEDIGREE.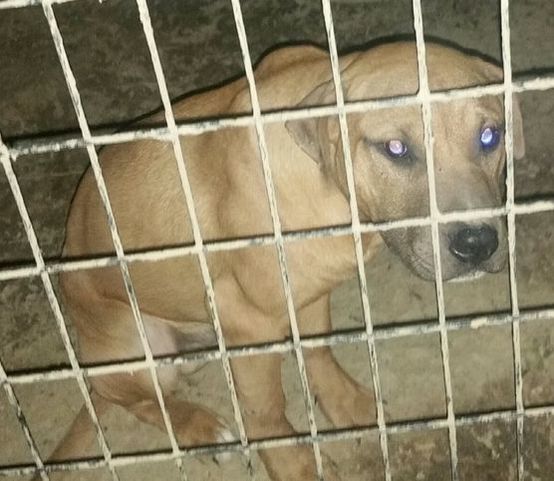 THIS BREEDING CONSISTS OF SOME OF THE FINEST CHINAMAN AND NIGERINO BLOOD AVAILABLE. THIS IS THE FIRST TIME THAT THE "PONG" BLOOD HAS BEEN OFFERED TO THE PUBLIC AT H-TOWN KENNELS. PONG IS AN EXTRAORDINARY SPECIMAN AND THROWS HIS TRAITS INTO HIS OFFSPRING. DON'T MISS OUT ON A CHANCE TO OWN A RARE PIECE OF HISTORY. THERE ARE 2 FEMALES AVAILABLE. PRICE IS $800 EACH. CLICK ON HEADING FOR PEDIGREE.