BREEDINGS

H-TOWN KENNELS ONLY MAKES A FEW BREEDINGS A YEAR. OCCASIONALLY A FEW PUPS ARE OFFERED TO THE PUBLIC. A COUPLE OF BREEDINGS ARE LISTED BELOW. ONLY A FEW WILL BE SOLD. CLICK ON NAMES FOR PEDIGREES. FOR DETAILS CONTACT tas4elipitbulls@h-townkennels.com or CALL 601-281-8724 AND LEAVE A DETAILED MESSAGE OR TEXT.


BREEDINGS- CLICK ON HEADING FOR PEDIGREE

FOR SALE
​


​SEE AVAILABLE PUPS BELOW!!! CLICK ON PICTURE FOR PEDIGREE. THESE PUPS CONSIST OF THE CLASSIC NIGERINO CHINAMAN CROSS. THIS BREEDING IS A REAL THROW BACK TO THE OLD FRIO BOYS BLOOD. THESE PUPS SUPER ACTIVE AND VERY OUTGOING. PUPS WERE BORN ON JUNE 9, 2017. ADBA REGISTERED. PRICE IS $700 EACH.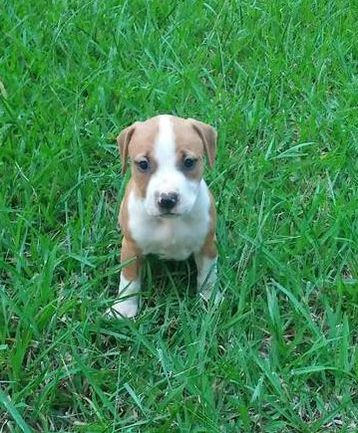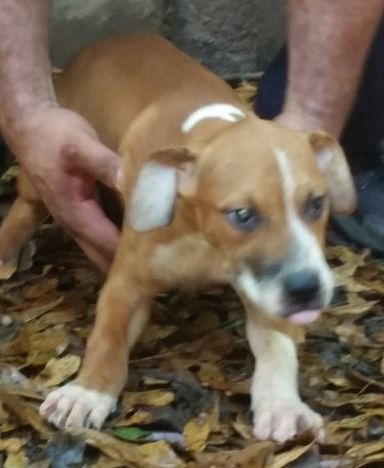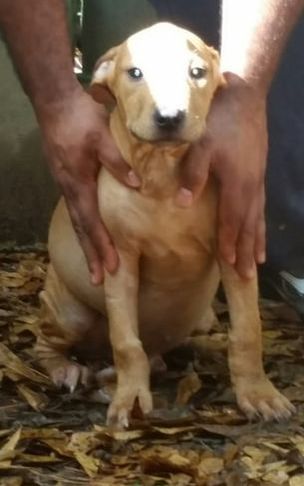 ​THIS MALE BELOW IS ANOTHER ELI CHINAMAN CROSS. HIS BOTTOM SIDE CONSISTS OF CHINAMAN COMING THROUGH FRISCO AND THE OLD RAGHEAD BLOOD. THIS MALE PUP HAS A HIGH DRIVE AND IS VERY ACTIVE. PUP WAS BORN ON MAY 8, 2017. ADBA REGISTERED. PRICE IS $700 EACH. CLICK ON PIC FOR PEDIGREE.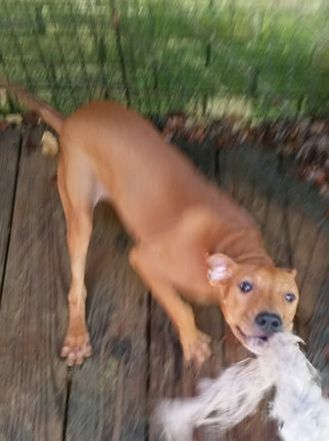 ---