BREEDINGS

H-TOWN KENNELS ONLY MAKES A FEW BREEDINGS A YEAR. OCCASIONALLY A FEW PUPS ARE OFFERED TO THE PUBLIC. A COUPLE OF BREEDINGS ARE LISTED BELOW. ONLY A FEW WILL BE SOLD. CLICK ON NAMES FOR PEDIGREES. FOR DETAILS CONTACT tas4elipitbulls@h-townkennels.com or CALL 601-281-8724 AND LEAVE A DETAILED MESSAGE OR TEXT.


BREEDINGS- CLICK ON HEADING FOR PEDIGREE

FOR SALE
​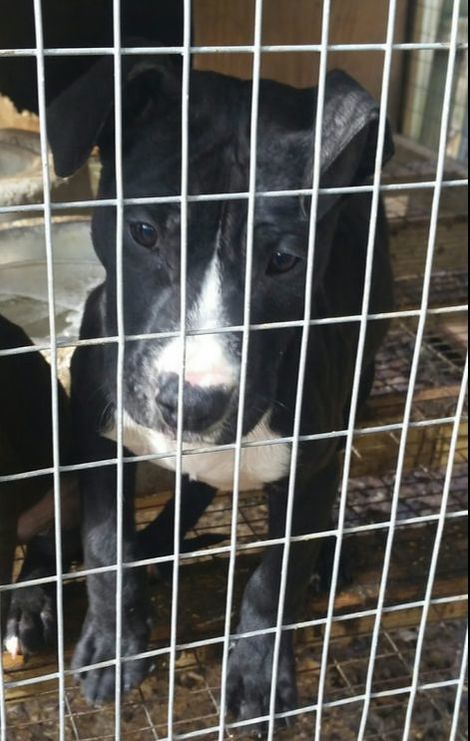 ​THIS IS A HEAVY ELI BREEDING. IT CONSISTS OF TWO GREAT REPRESENTATIVES OF THE ELI BRED DOGS. PUPS ARE SURE TO BE SUPER HARD WORKING AND EAGER TO PLEASE. ADBA REGISTERED. THERE IS ONE MALE AVAILABLE. PRICE IS $900. CLICK ON HEADING ABOVE FOR PEDIGREE.